Ballroom Blitz is a song from Guitar Hero Encore: Rocks the 80s, it is based on the version by Swiss hard rock band Krokus. This is because the original Sweet version (which appears in Rock Band, curiously enough) was made in 1973. A rather simple song, it has one hard solo, which might be hard for beginners.
Appears in
Edit
Guitar Hero Encore: Rocks the 80s (Bonus Tracks)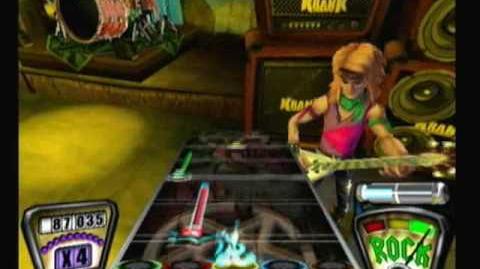 Ad blocker interference detected!
Wikia is a free-to-use site that makes money from advertising. We have a modified experience for viewers using ad blockers

Wikia is not accessible if you've made further modifications. Remove the custom ad blocker rule(s) and the page will load as expected.